Desaturation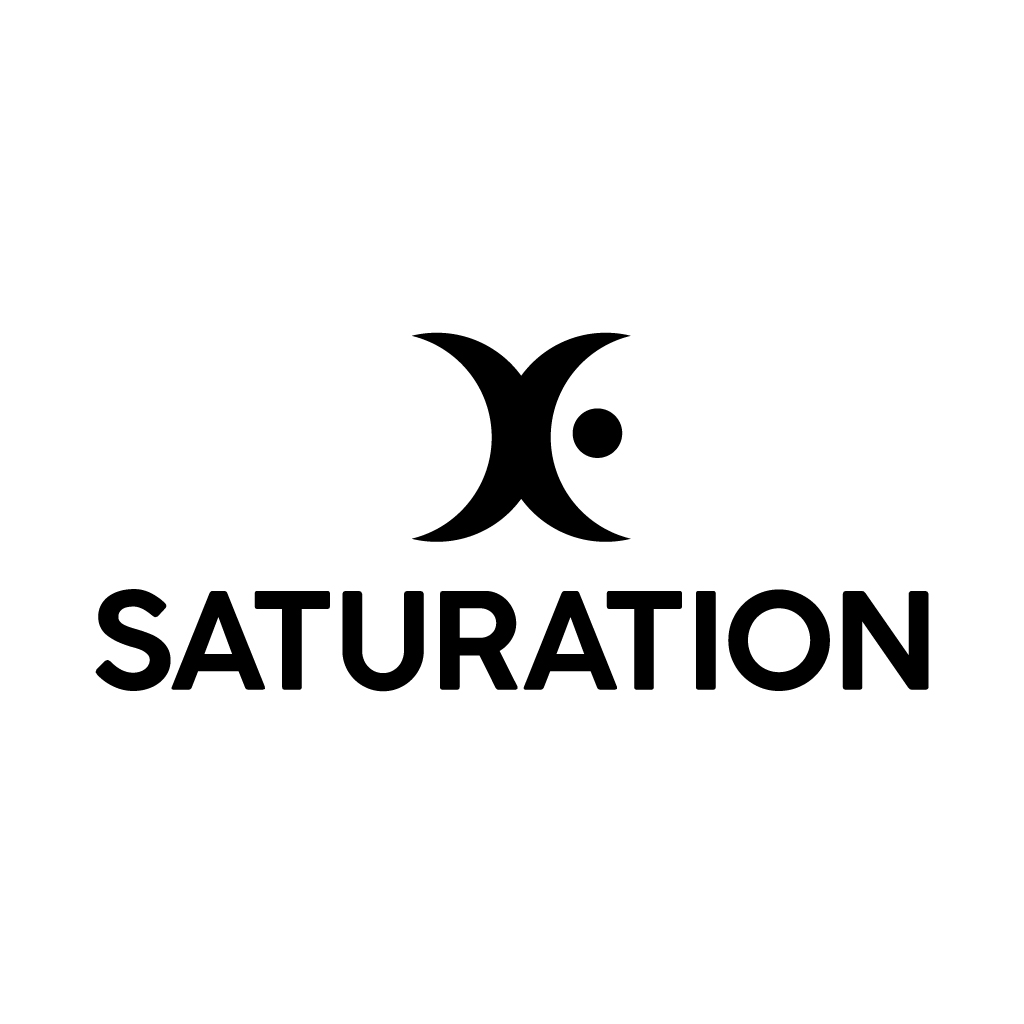 Desaturation was created during the 2018 Goethe Art Games GameJam.
The GameJam took place in Athens as part of the Art Games tour, Athens was the 7th city in the row to host.
Our game was created in collaboration of Floating Island Studios and a couple of amazing lads named Zannis Bafaloukos and Canislav Pavlovski.

Desaturation is a game about exploring a village that has lost its colour, drained of life, discover the stories of the people that lived in it and try to restore colour to the world through the music of life that was left behind.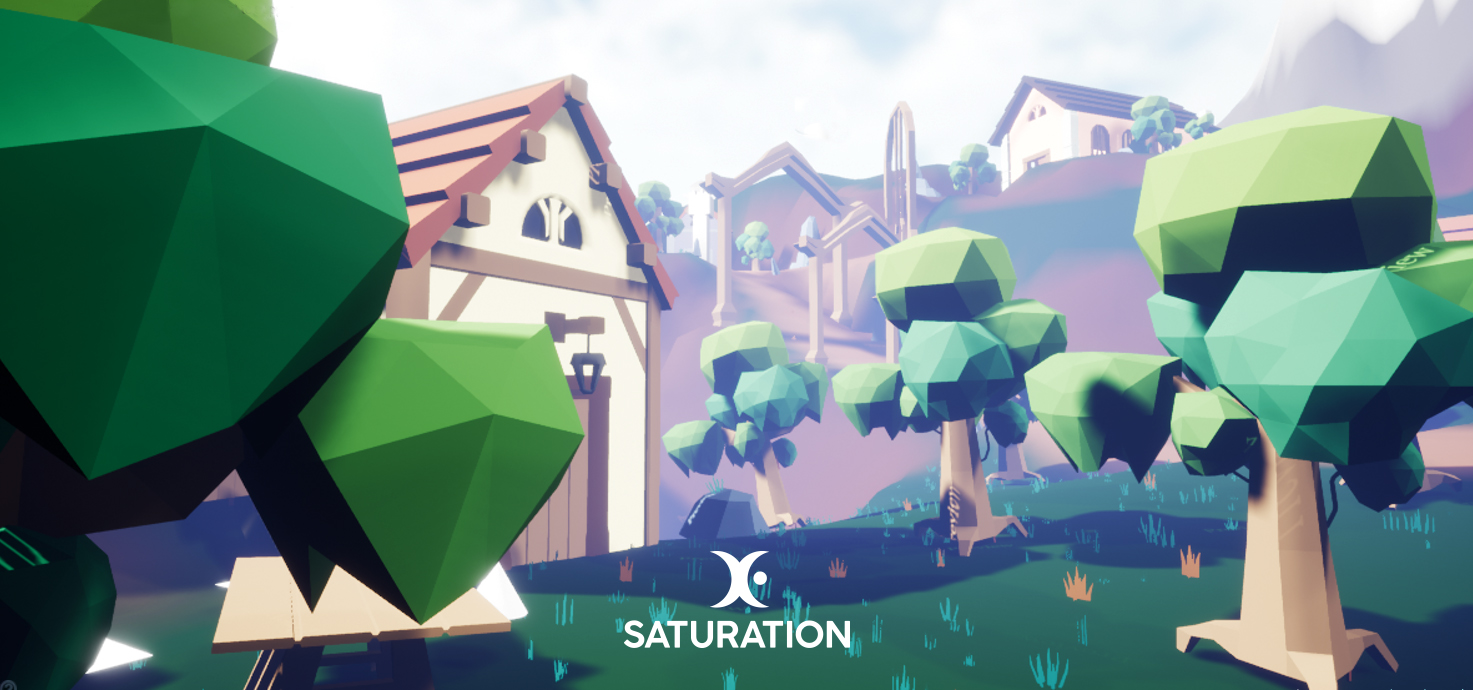 Credits:
Canislav Pavlovski - 3D Artist
Zannis Bafaloukos - 3D Artist
Amalia Contiero Syropoulou - Programming
Anastasios Armoutidis - Programming
Dimitris Elaiotriviaris - VFX
Chris Douris - Sound Design
Mark Kaplin - Music Production
Paris Laras - Level Design

Learn more about Floating Island Studios and our Projects HERE.

Zannis Bafaloukos: Portfolio
Canislav Pavlovski: Portfolio
Paris Laras: Portfolio